RINGS
Gorgeous Wedding Ring Shimmers With All Your Beautiful Moments To Come.
"Delicious Coffee" Engagement Ring
SHOP NOW
Brilliant Simple Bling Ring Set
SHOP NOW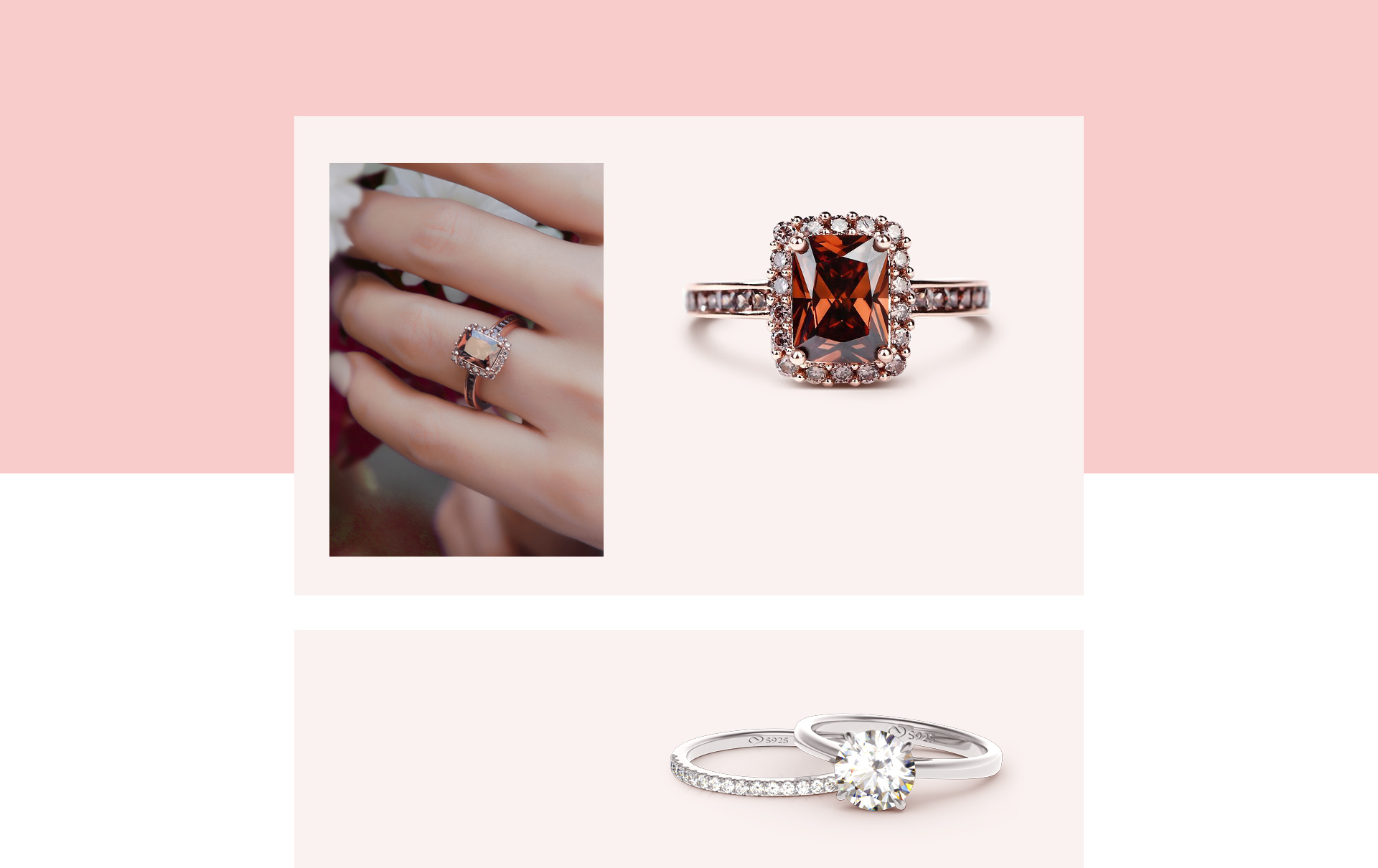 EARRINGS
Embelish Your Look With The Radiant Color And Charming Earrings.
Endless Love Flamingo Earrings
SHOP NOW
The Starry Night Inspired Earrings
SHOP NOW
"Jack Skull Pumpkin King" Earrings
SHOP NOW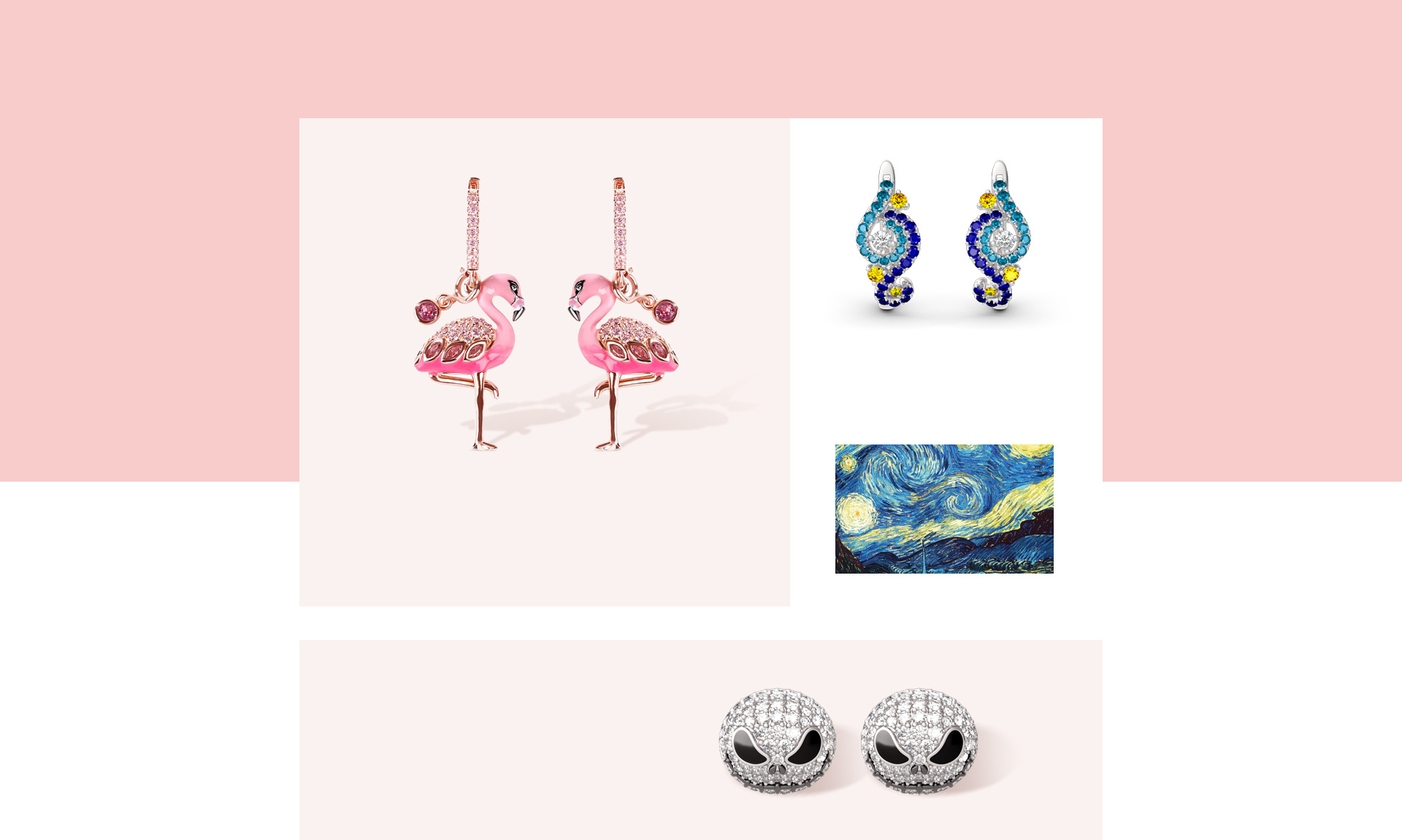 NECKLACE
Sweet Necklace Keeps Your Heart Close To Hers at All Times.
Knot of Love Necklace
SHOP NOW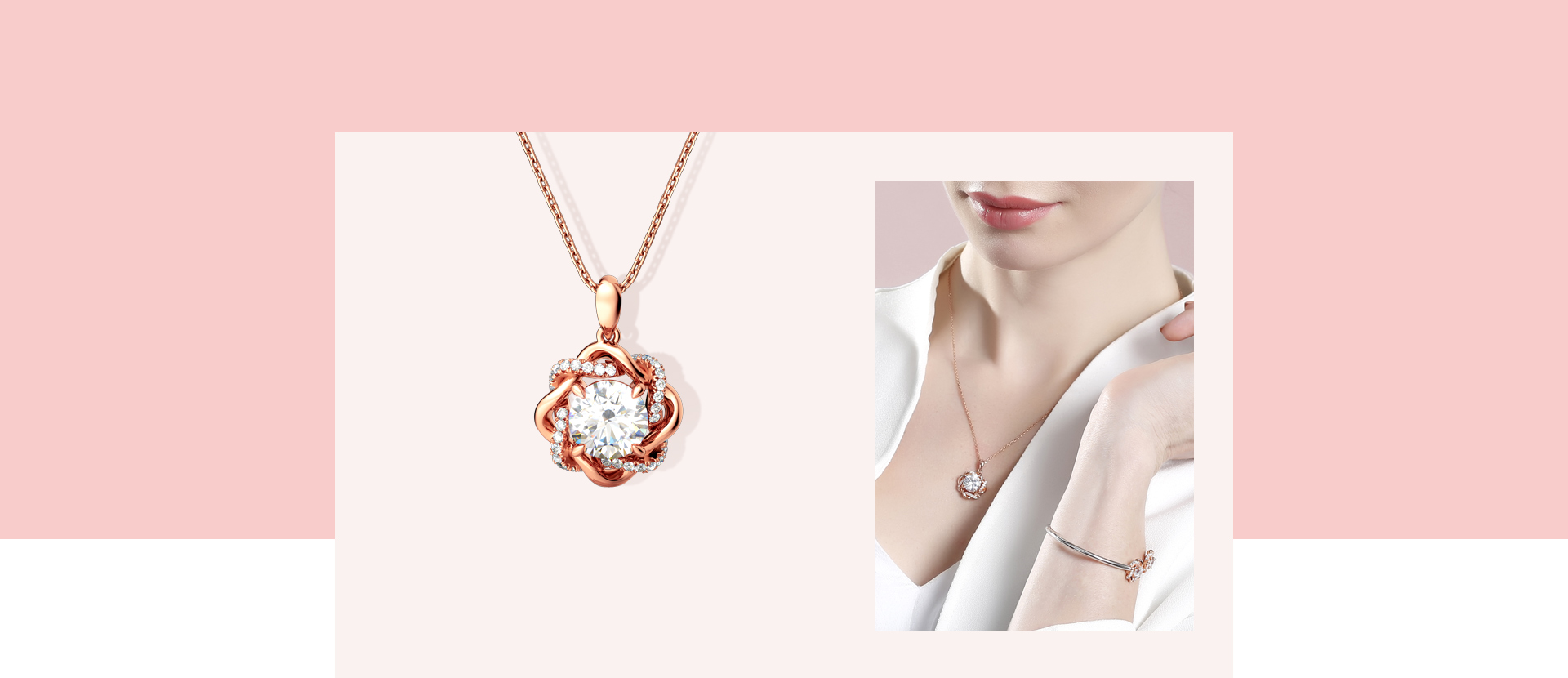 BRACELETS
Shimmering With Your Affection,These Bracelets Shoots Straight To Her Heart.
"Always in My Heart" Bracelet
SHOP NOW
Never Apart Bracelet
SHOP NOW
Knot of Love Bangle
SHOP NOW
Infinity Love Bracelet
SHOP NOW